Happy spring, my friends!
Spring is always a fun time to pull out some decor that has been hiding all winter and freshen things up a bit. Here are a few pictures of spring and Easter at my house this year!
Here's the entry. It's complete with a little Easter bunny and a basket of glitter eggs! Also, we're getting ready to paint our front door, inside and out. This will hopefully be looking different by tomorrow!
This cute little sign hangs by my front door, on the way into my Jane Austen Room. It makes me smile.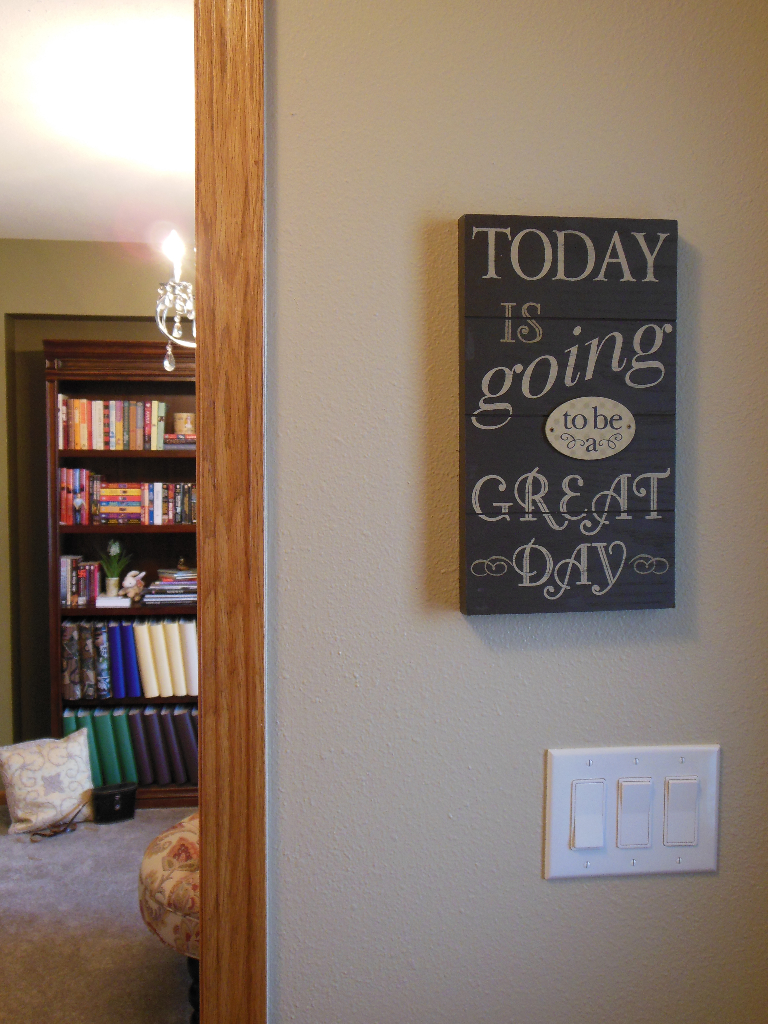 In the Jane Austen room I placed a few little bunnies! This one is a stuffed animal from my childhood. She's such a cute little thing.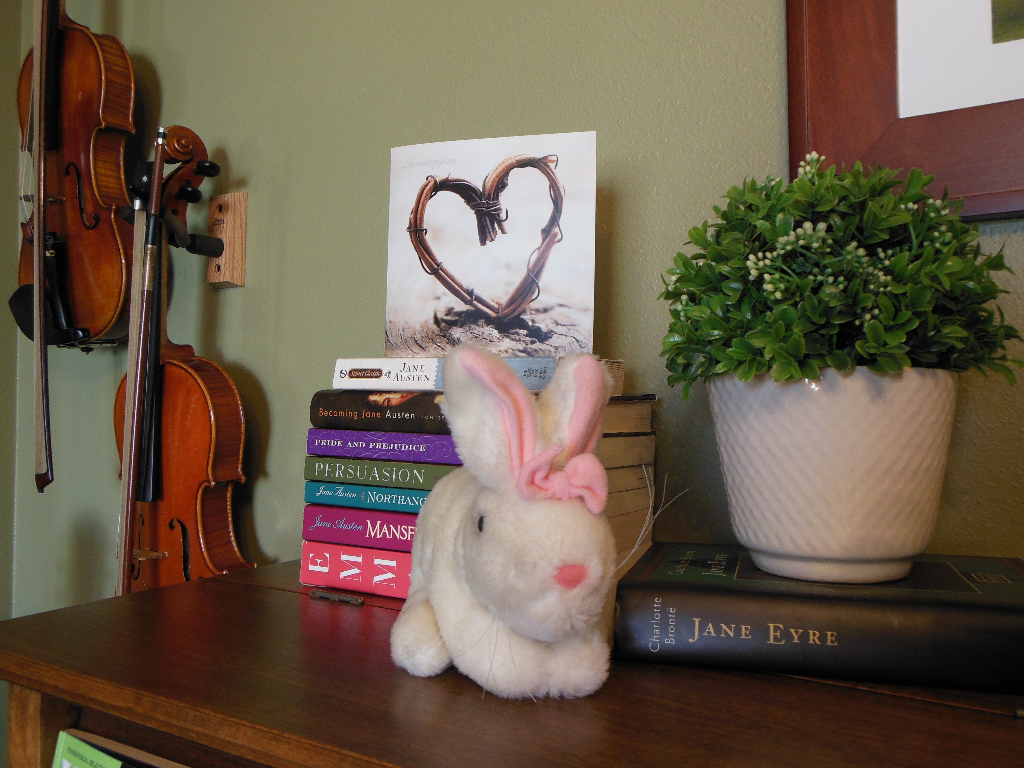 This one is also a stuffed animal from my childhood. It's so cute with my Beatrix Potter books!
I also put a few little bunnies in my book cases. Can you spot them? :)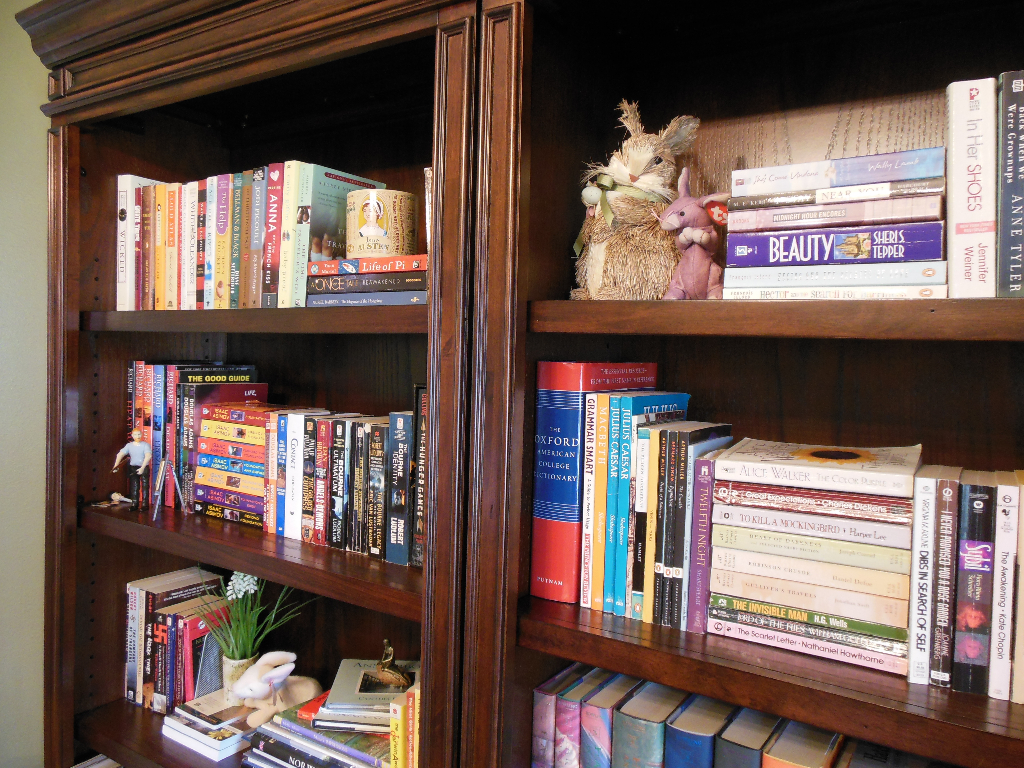 In the living room I have lots of fun little spring things.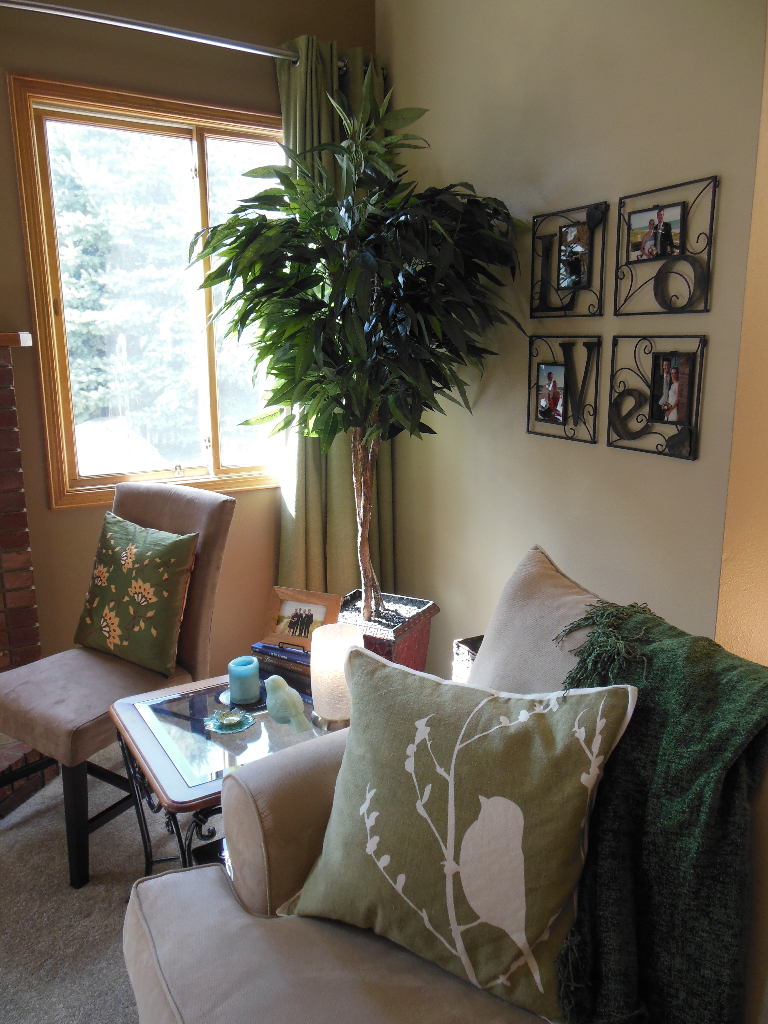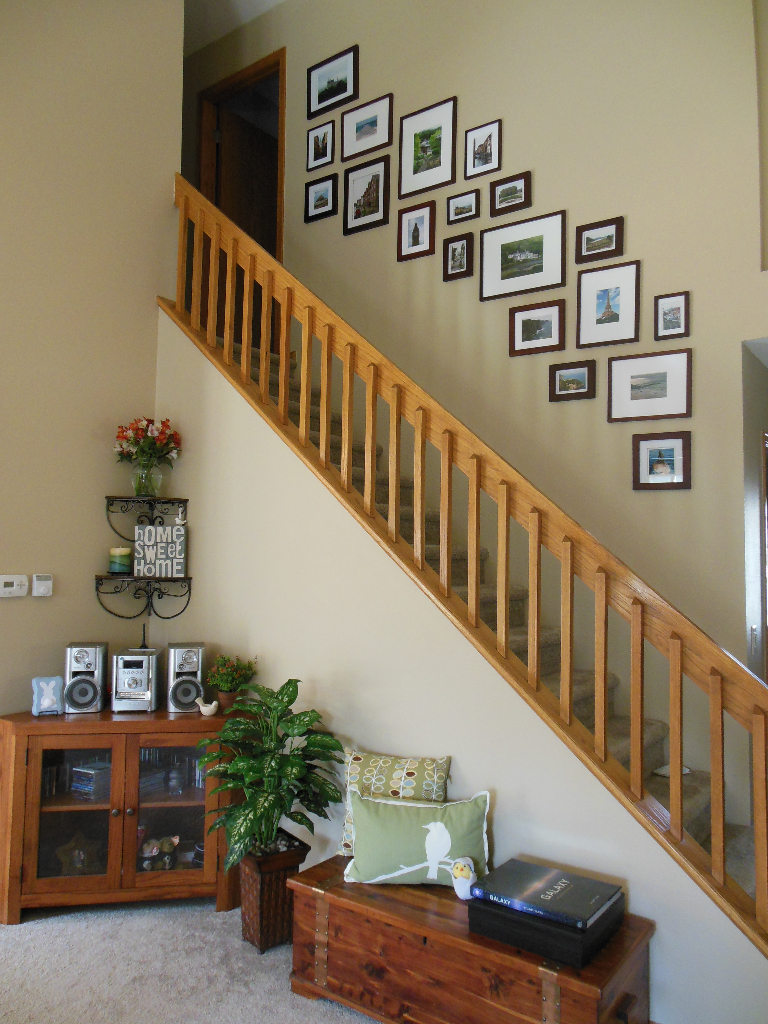 I also have sleepy kitties in the living room.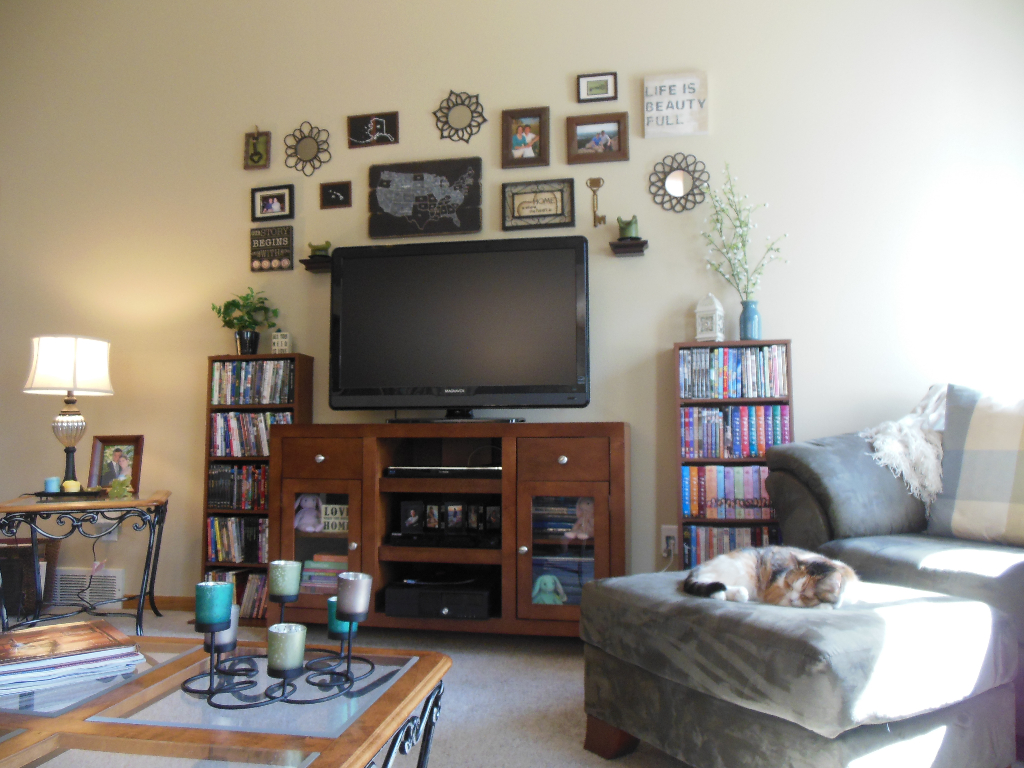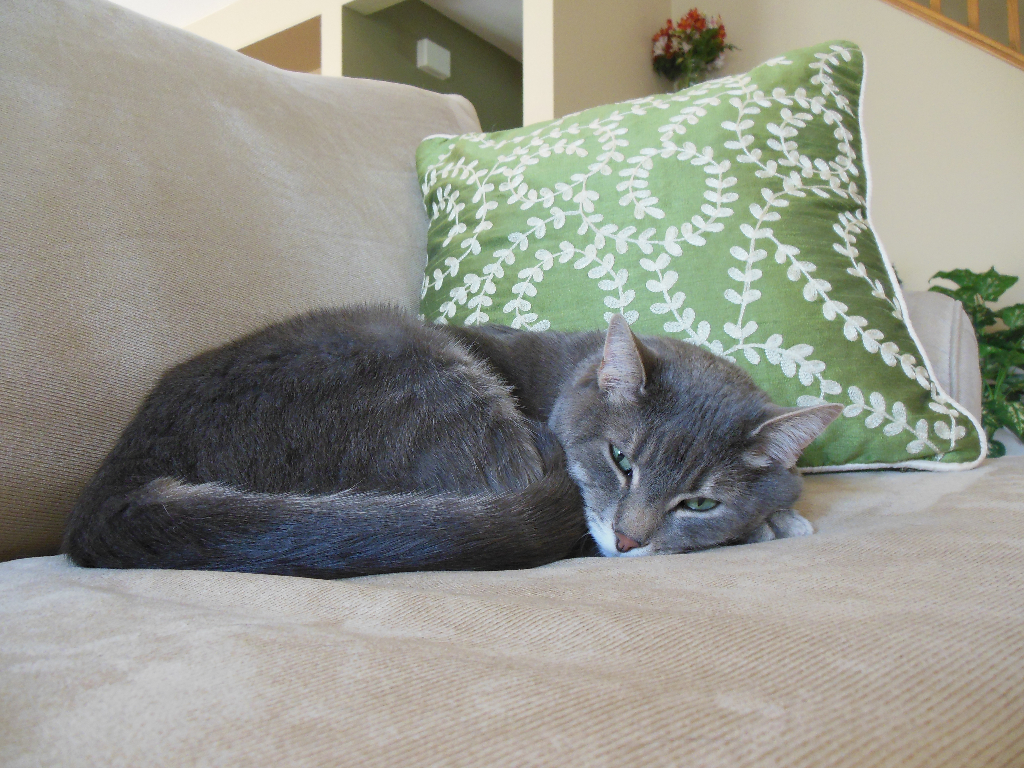 I made an arrangement on the mantel with ceramic bunnies and an Easter egg wreath.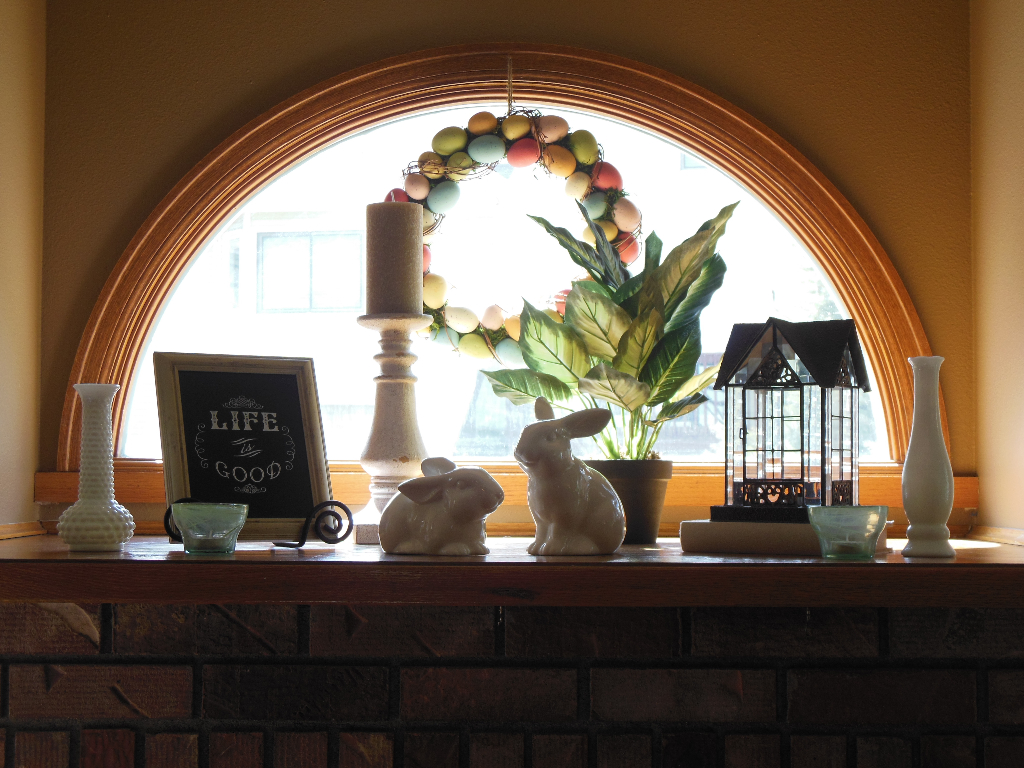 Here's one more picture of the living room: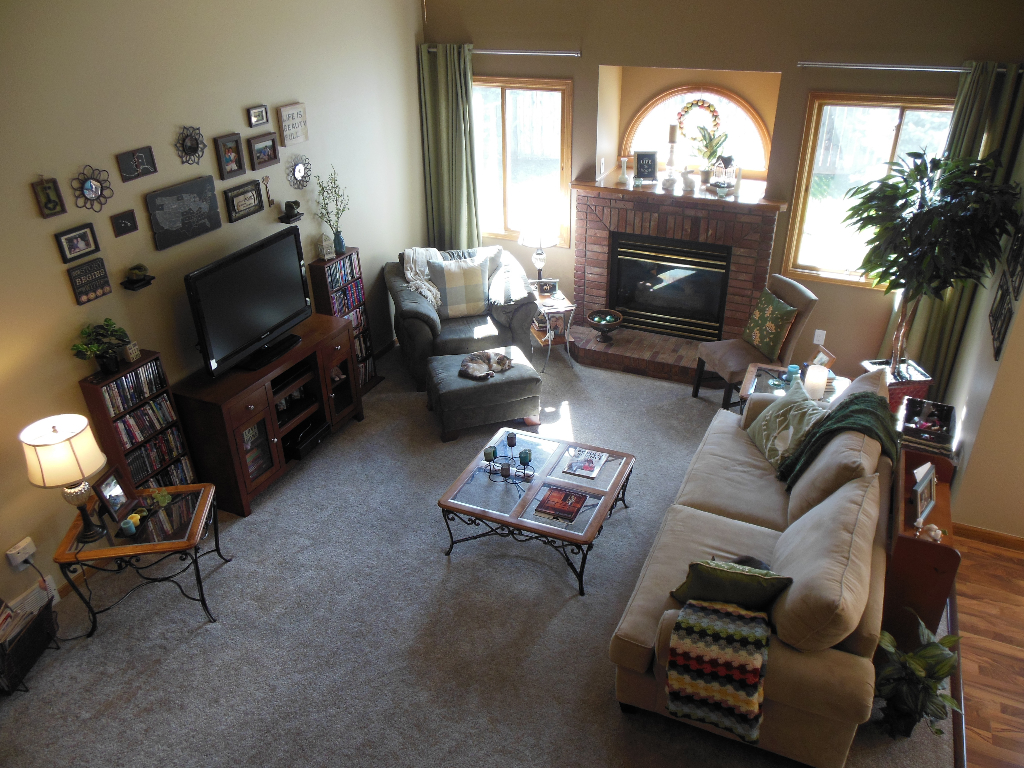 One of these days we'll get a new chair to live by the lonely side table..!
In the kitchen I have a pretty center piece on the table, a couple cheerful items on the counter top, and a little tiny bunny by my tea pot!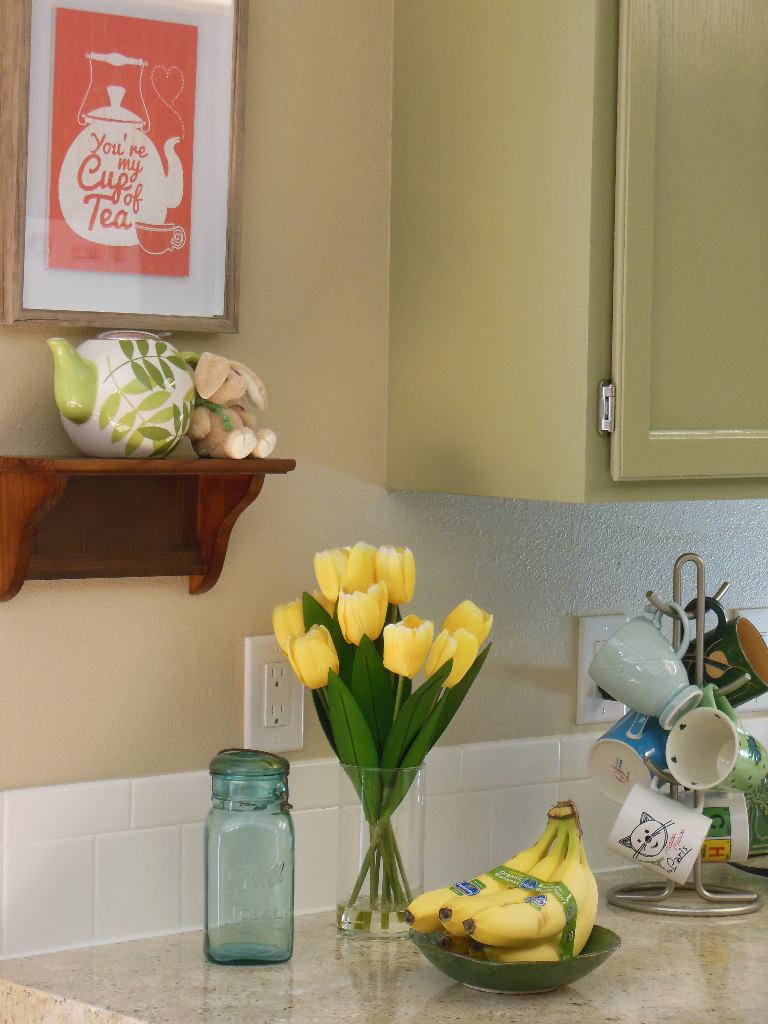 Even things outside are starting to look like spring!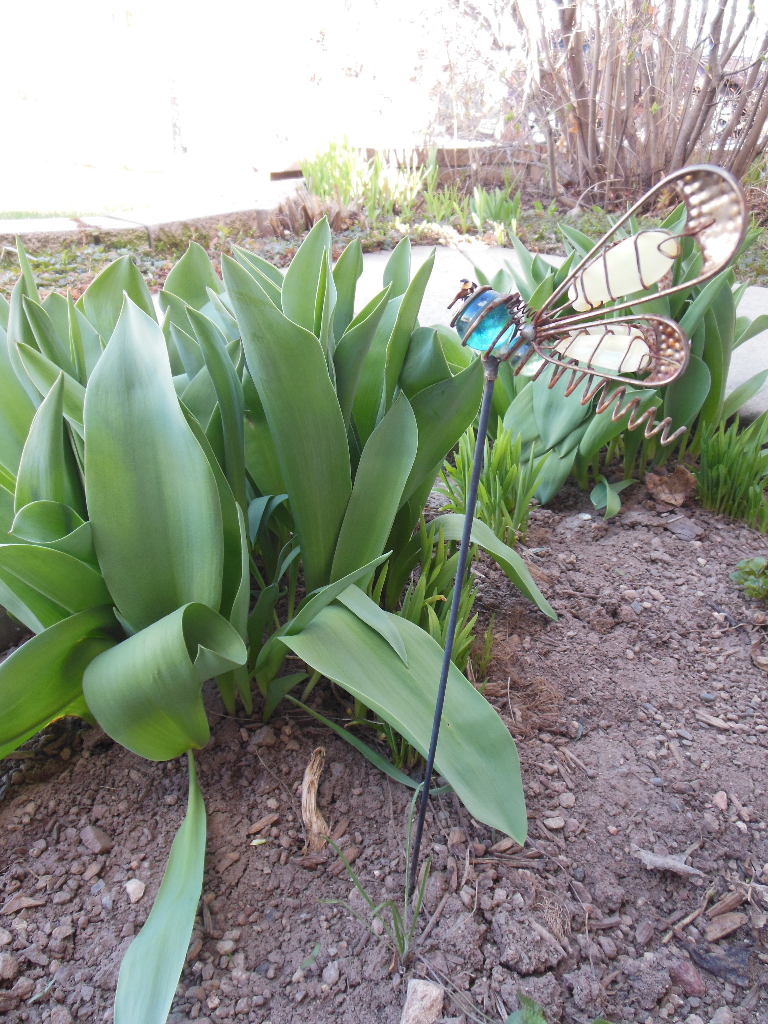 What kind of spring cheer is at your house?