Last summer we went to Las Vegas with some friends to celebrate our 5th wedding anniversary! We celebrated by having another wedding with "Elvis" as the officiant! It was a blast and our friends are so awesome for going along and dressing in crazy outfits with us!!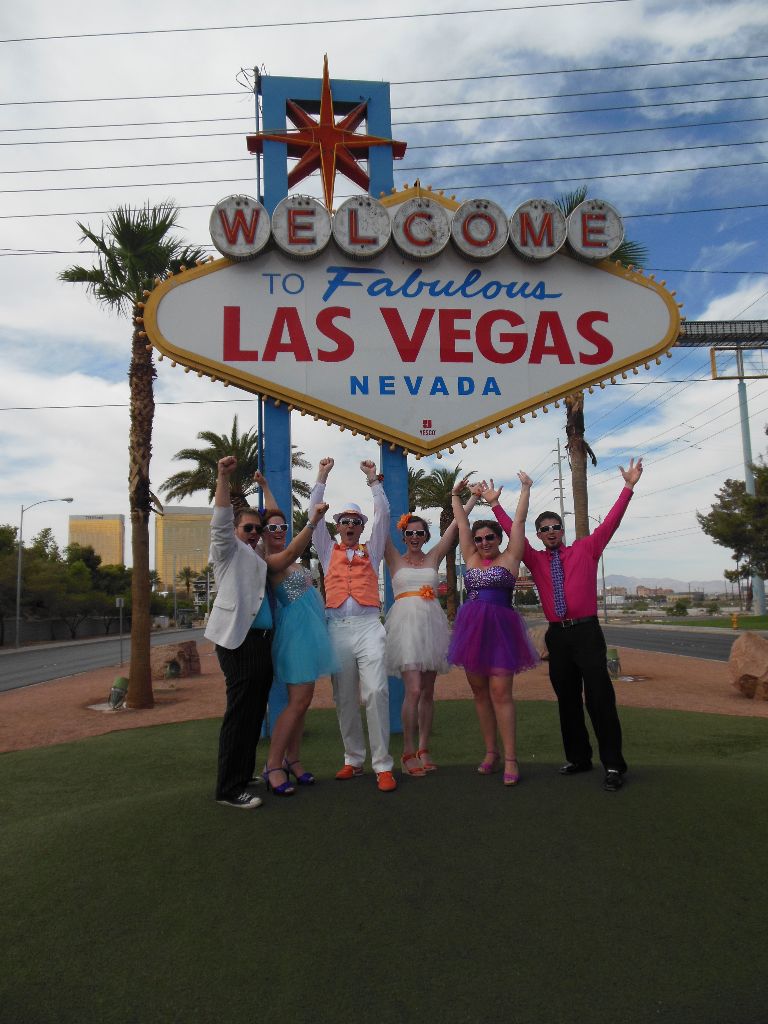 To get excited for our trip, we watched a few Las Vegas movies ahead of time! We wanted to get into the Vegas and casino mood, and also see an Elvis movie (we decided we won't need to see more of them..!) Here was our list:
Ocean's 11
21
Casino
Viva Las Vegas
It was a really fun way to prepare! If you're getting ready to go to Vegas, or just want to get in the Vegas mood, these movies might be fun to watch!
What are your favorite Vegas movies? Leave a comment!