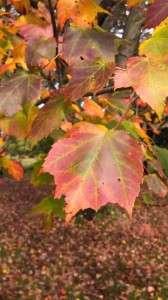 Fall is here! I love fall! It has nice weather, scarves and boots, pretty colors, my birthday, Halloween, Thanksgiving, and the excitement that Christmas is right around the corner!
I was able to spend a little bit of fall this year in Michigan! Michigan has really pretty fall colors. I guess the colors peaked after I left, but I was able to see some pretty colors during my visit.
Back in Colorado things are pretty too! Our trees and mums are looking quite nice! Most of the colors around here are yellow, but occasionally you get lucky and spot a red or orange tree (we have a red tree at our house!).
The inside of my house is also looking nice! I have fall decorations out around the house – garland that Theo keeps chewing on, cute leaf and pumpkin bowls, candles, pillows, and a new fall sign! I was so pleased with my spring sign, that I made a fall one too.
Here is the fall sign on my mantel with my adorable fox from Pier 1!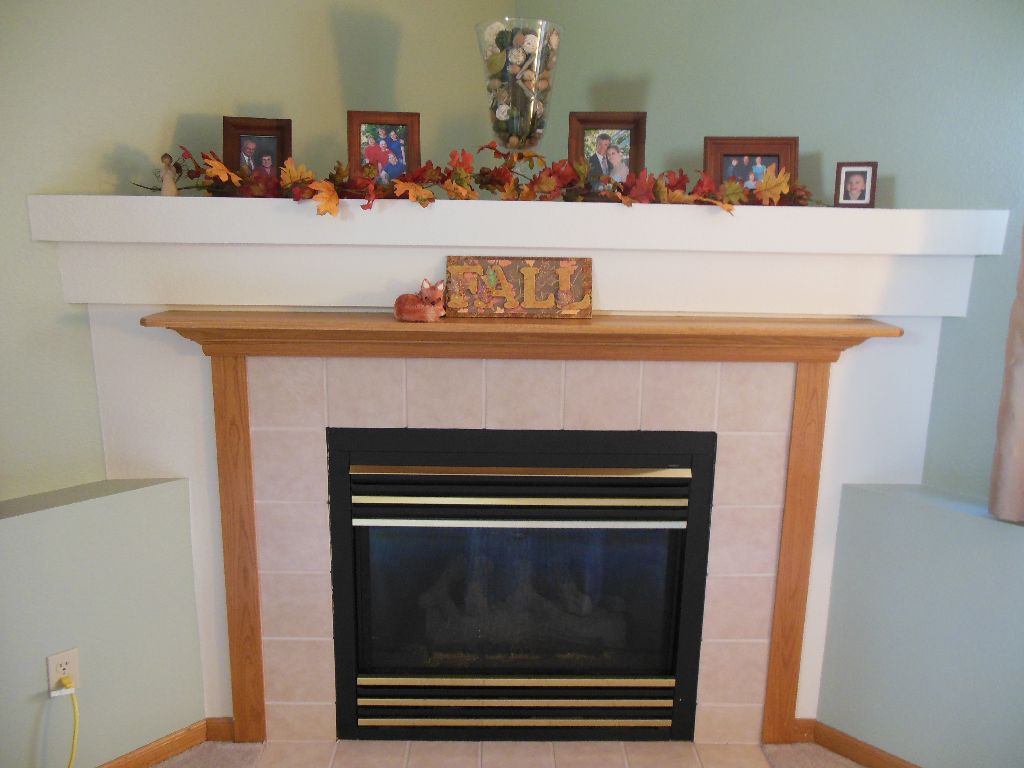 Quick photo "instructions" (for better instructions, see my post on Signs of Spring):
Edit: a close up of the fox and the sign for my mom!